PREMIER STEEL INSTALLATION
Premier Steel is the only half round gutter system in America that completly eliminates the use of caulking or sealants. This gutter system installs faster than any other gutter system. "Time is Money".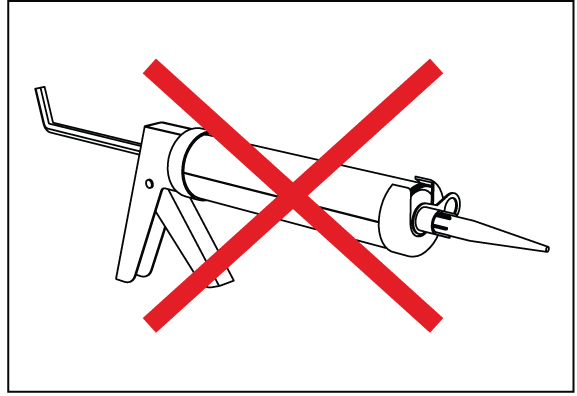 The "Premier Steel" single bead half round gutter is made from 24 gauge (.024) G90 galvanized steel and coated with a baked on, extra-thick special polyester coating. Shop here for related half round accessories and all related components.
Features and Benefits of Premier Steel Gutters From Landab
Made to Last

Steel is the ultimate material for roof-drainage systems. It's easier to handle than aluminum and offers minimal thermal movement.

Low Maintanance

needed to keep your gutter system looking like new. Easy assembly and installation guarantee a long service life.

Rugged Construction

Produced from 24 gauge Galvanized G90 steel and painted with a thick scratch resistant coating.

.

Simplified Construction

No special tools or skills are required, gutters and downspout simply push together without the need for any sealants.

Stylish Design

Premier Steel offers solutions for a wide variety of buildings, large or small, classic or contemporary, residential or comercial.

Cost Effective Solution

Competitive pricing combined with Simplified Construction, Low Maintainance,Ease of Installation and long Service Life, make the Lindab/Premier Steel Gutter System stand out as a truly supierior value.

15 Year Warranty 100% non pro-rated

Lindab/Premier Steel painted products all come with a standard 15 year warranty. The guarantee covers the whole system including the integrity of the steel itself. (6 years parts and labor, the remaining 9 Yrs. parts only)

Color Choice

Available in 5 colors: WHITE BROWN, DARK BRONZE, ANTHRACITE METALLIC (High Build Polyester Paint) and GALVALUME PLUS. all paint finishes are UV stable and will not crack or fade.

.